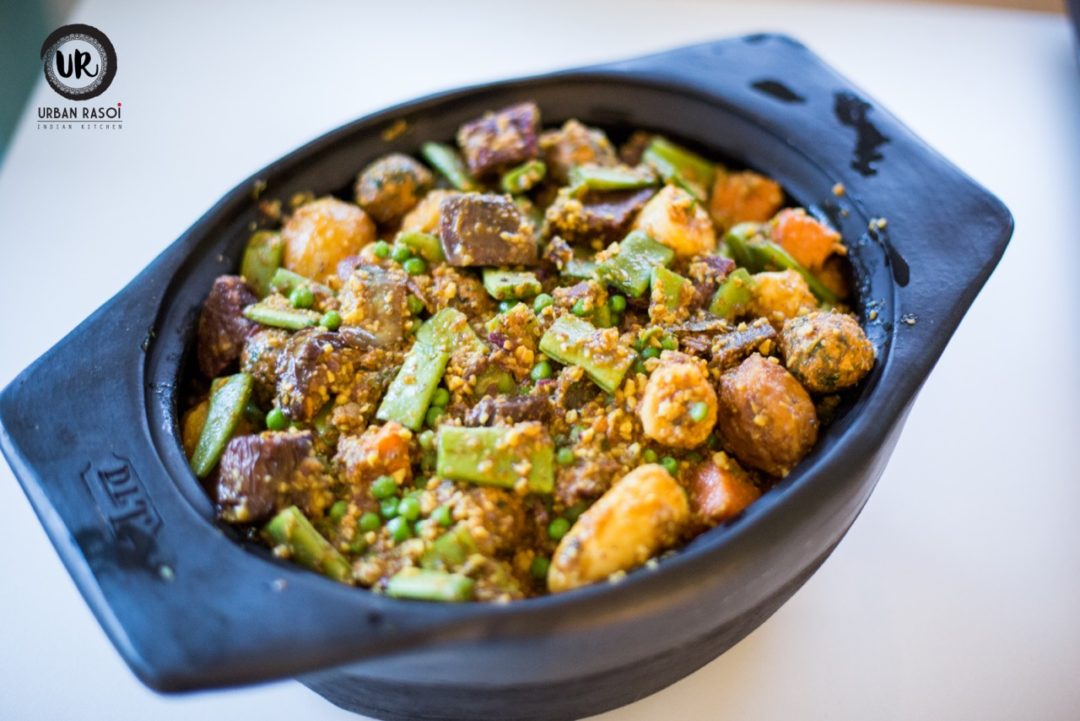 Date/Time:
22/02/2019
18:30 - 22:00
Location
Meilen, ZH
Supper club  dinner
Enjoy the authentic flavours of Gujarat, India
Experience the food of my home region in this special menu !
Gujarati cuisine is not easily found outside of India (apart from a few places with large Gujarati populations). It is a distinct style from a region in Western India that is renown in India for its unique cuisine mixing sweet, sour and savoury flavours and dishes that have a delicate spice mix.
M e n u
*
Dhokla with fresh peanut coriander chutney [Vg/N/Gf]
Undhiyu – a real tasty unique regional speciality with Puri [Vg]
Pulao with phulkobi khaddhi [Ve/Gf].
Mango Shrikand cheesecake. [Ve/N].
Non-alcoholic/soft drinks.
Chai or Coffee.
*
[Ve] – Vegetarian
[Vg] Vegan
[N] – Contains Nuts
[Gf] – Gluten Free
Event location is in Meilen, ZH
Reservation
Bookings are closed for this event.