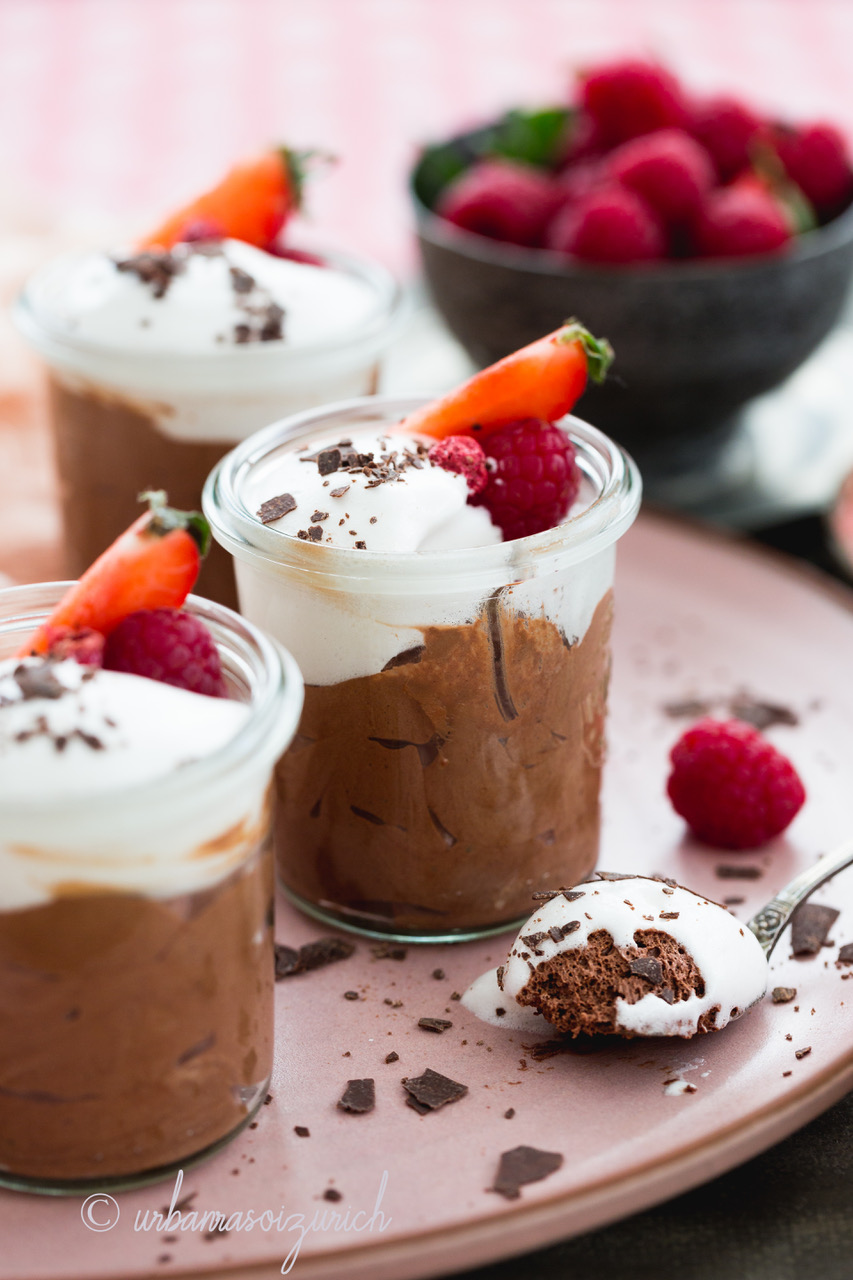 Date/Time:
05/04/2019
18:00 - 21:30
Location
GZ Oerlikon
It is so difficult to find egg-free desserts that have a nice texture and delicious taste.  We will be using super versatile aquafaba to make a delicate mousse.  In this cooking class you will learn how to prepare delicious plant based desserts from scratch that you will love making over and over again.
Overview
Welcome with a Masala Chai / drink
A short description of the desserts we will be making
Explanation of ingredients and techniques we will be using.
Guided step by step we make each dessert.
Cook 
Sweet potato and Chocolate brownies
*
Vegan Chocolate mousse
*
Sabudana Kheer
(gluten free tapioca pearls)
Apéro riche
Enjoy a satisfying spread of my fantastic Urban Rasoi savoury bites and then enjoy the delicious desserts you made.
Reservation
Bookings are closed for this event.